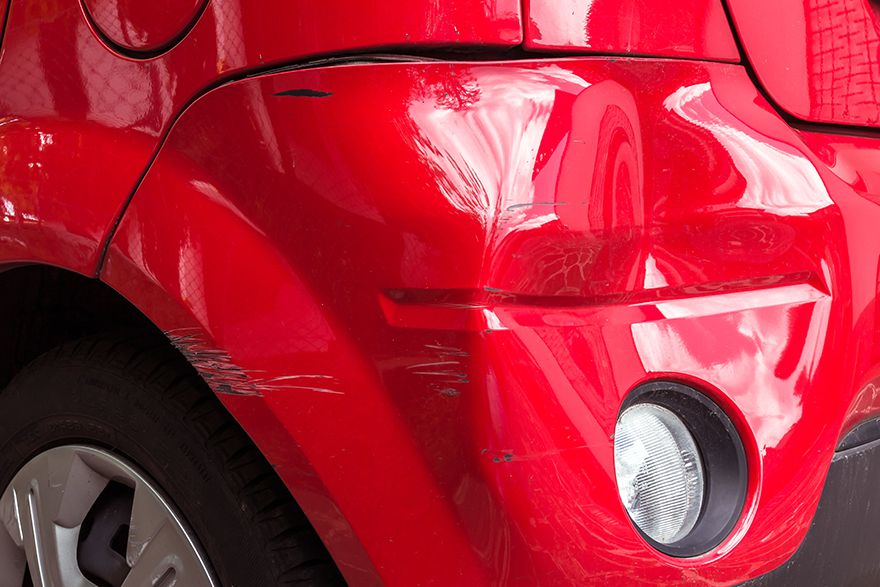 Bumper Repair or replacement services using only original parts made by your vehicles manufacturer for damaged bumpers in or around the city of Glendale.
Accident Body Shop™ has over 40 years of combined experience with bumper repair and replacement services for residents of Glendale, CA and its surrounding cities.
If interested in Bumper Repair near Glendale, CA, please request a free quote.